---
---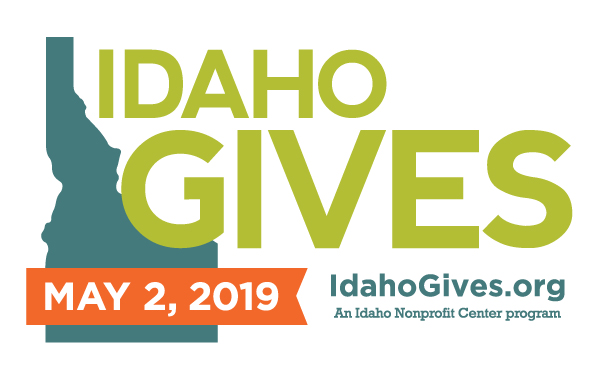 ---
$10 x 10 x 10 = $11,000 = A ROOF!

10 people can give $10 and if those 10 people can ask another 10 people to give we just raised enough money to purchase a new roof.

The More the Merrier!

$10 can help Habitat for Humanity of the Magic Valley unlock $??.00 in prize money!


The Golden Ticket

Each separate email account will add a chance for a golden ticket to win more money!

Many Hands Make Light Work

Non-profits do amazing things in our community and need your support today!

Help Build a Strong Community

Strong and stable homes help build strong and stable communities!

Help Someone Thrive

Decent shelter is something we all need to thrive.


Do Something to Help

Everyone deserves a decent place to live & everyone can do something today to help make that possible for another family.

Help Build Your Community

Habitat is building and improving places to call home in your community.

Empower People

Through shelter, we empower people.

Help Provide a Safe Home

Every child deserves a stable start in a safe and secure home.