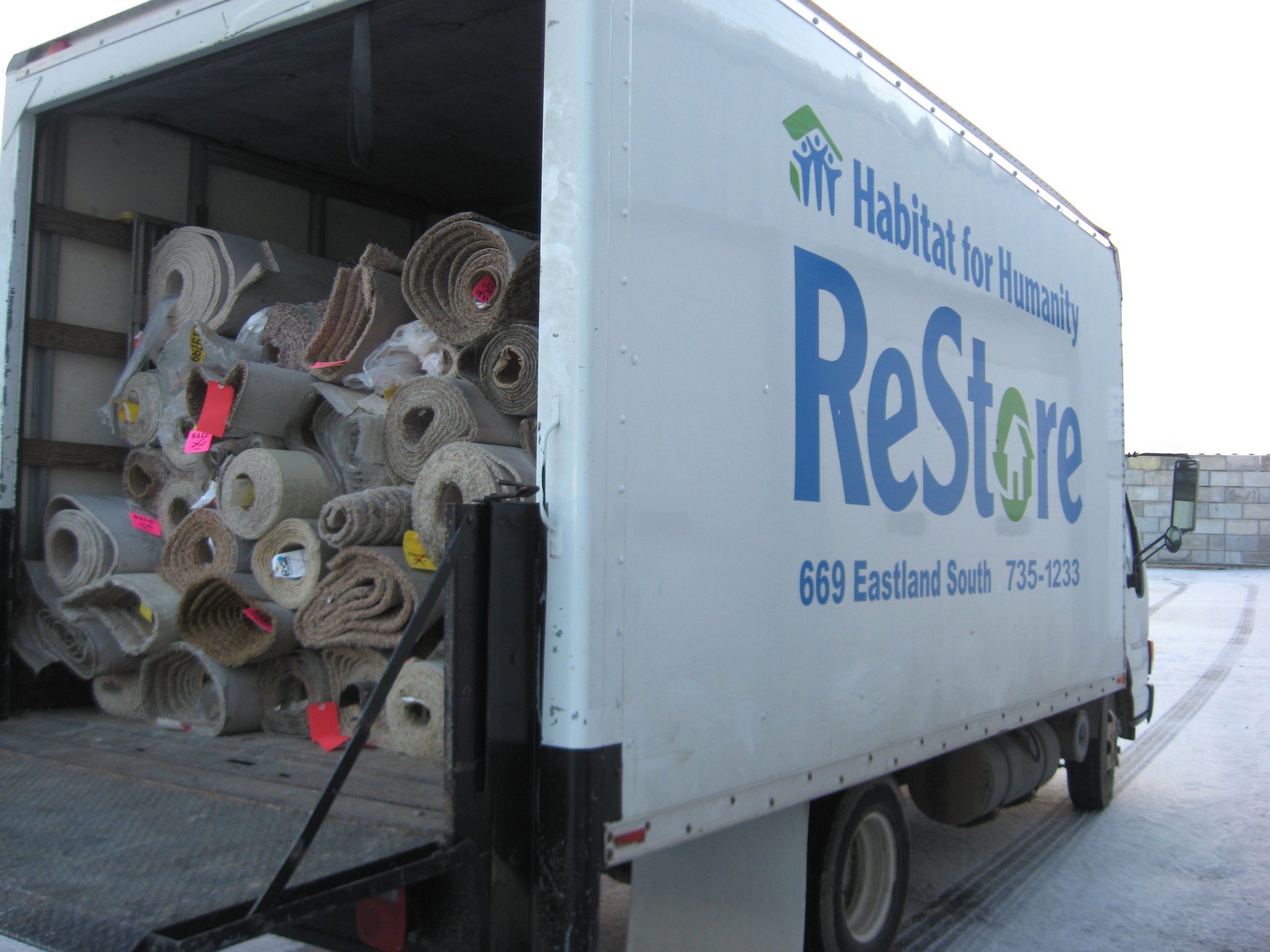 ---
By popular demand now open
6 days a week!
Monday - Friday: 10am - 6pm
Saturdays: 9am - 4pm
639 Eastland South, Twin Falls, ID 83301
Thank you for SHOPPING, DROPPING & HELPING to raise funds for simple, decent, affordable homes in our Magic Valley!
---
Pick-up Options and Donation Guidelines below
---
Thank you for considering the Magic Valley ReStore with your charitable donation! Please note the following information is meant to serve as a general guide for donors. Acceptable items are subject to change. Legal restrictions and limited storage capacity prevent the acceptance of some items.
---
---
Acceptable Used and Surplus Building Materials
---
A Good Deal
for You, the Community, and the Environment
---
The Habitat for Humanity Magic Valley ReStore is a home improvement store and donation center that sells new and gently used furniture, appliances, home accessories, building materials, and more to the public at a fraction of the retail price.
---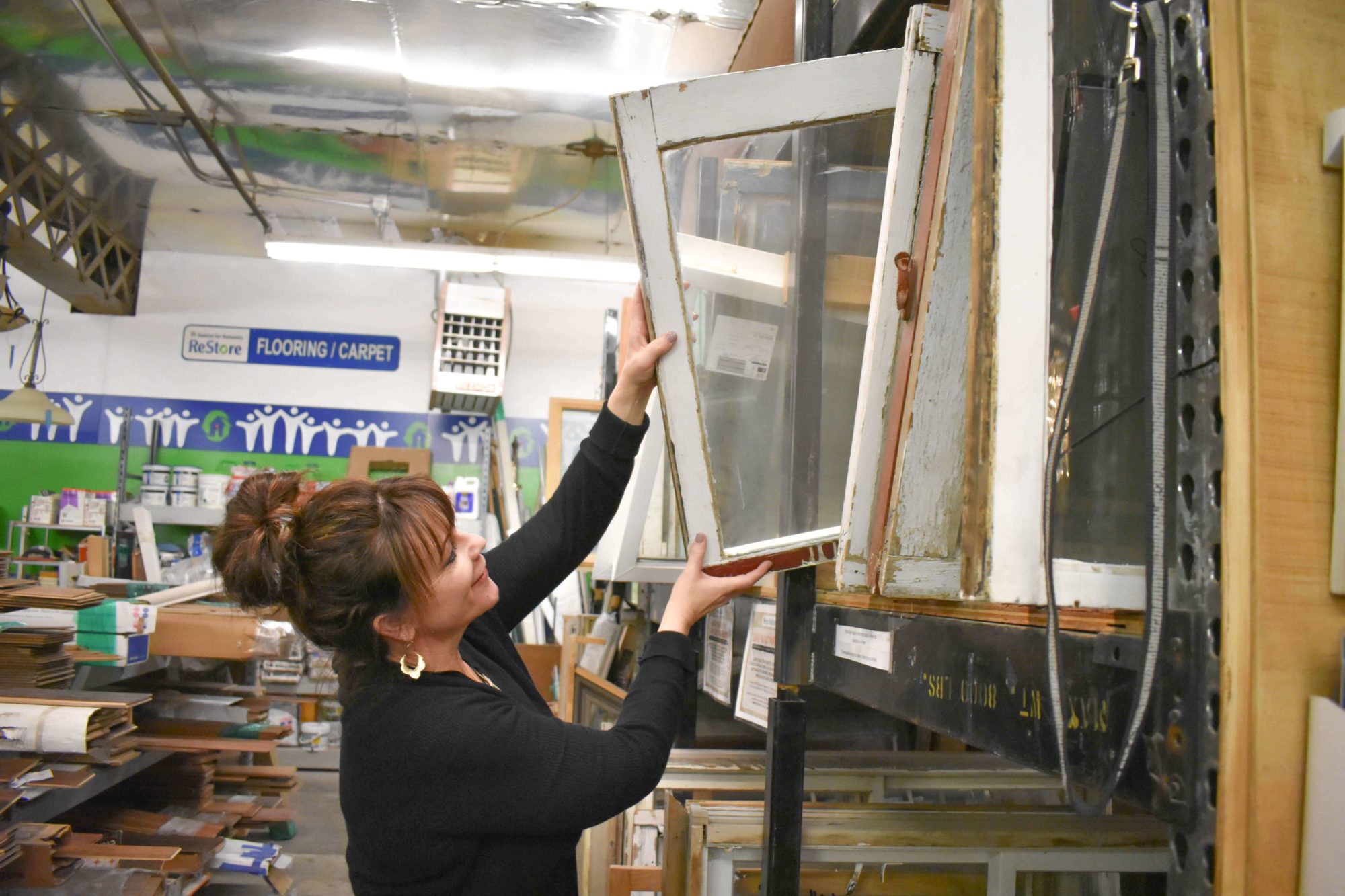 ---
---
---
When you have reusable or new materials, give us a call at
(208) 735-1233
.
---
Do you have what it takes to be
ReStore Royalty?
---
We want to see what you've built with your ReStore finds!
Enter for a chance to win:
$300 in Restore Bucks

Bragging Rights for the Year
Document your project and provide the following:
Three Pictures (before, during, and after would be great)

List of ReStore items

Detailed project description; write on this sheet or attach separate sheet if needed.
---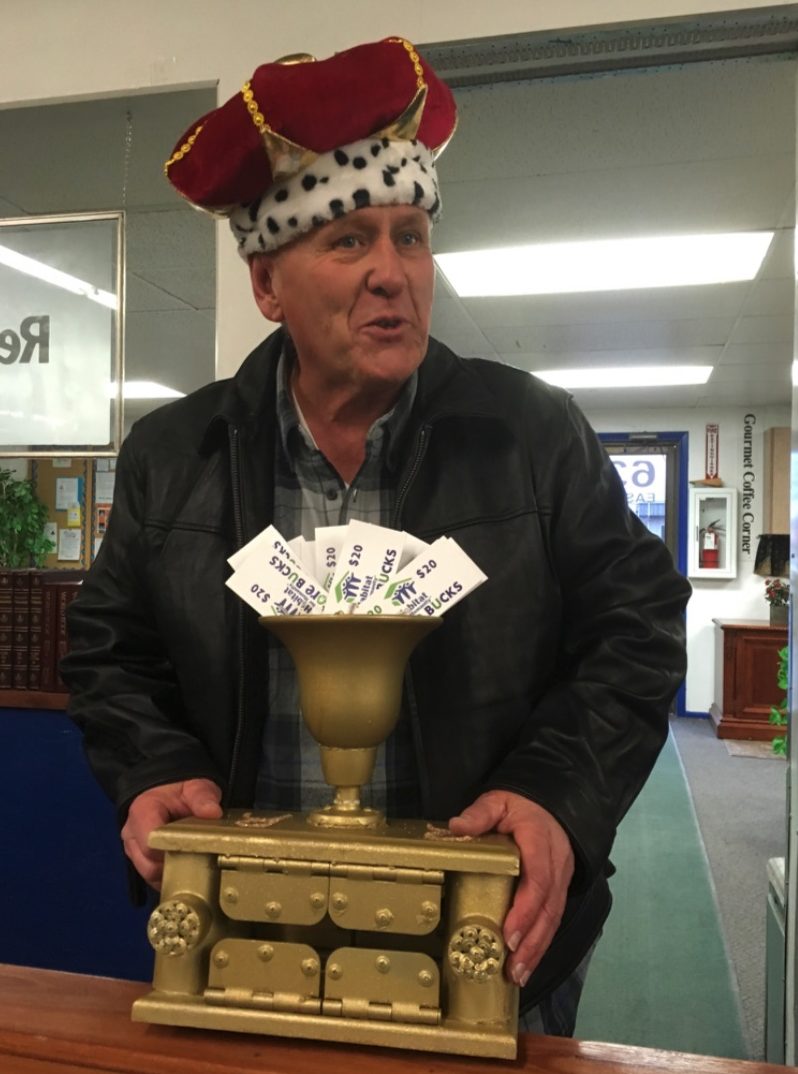 Thank you for your Support!
Your donations may be tax deductible.
---
The Magic Valley ReStore has diverted millions of pounds of reusable materials form the landfills, saving valuable resources as well as saving the donor from paying disposal costs.
---
If you have any questions, please feel free to get in touch with us using this form.
---
---