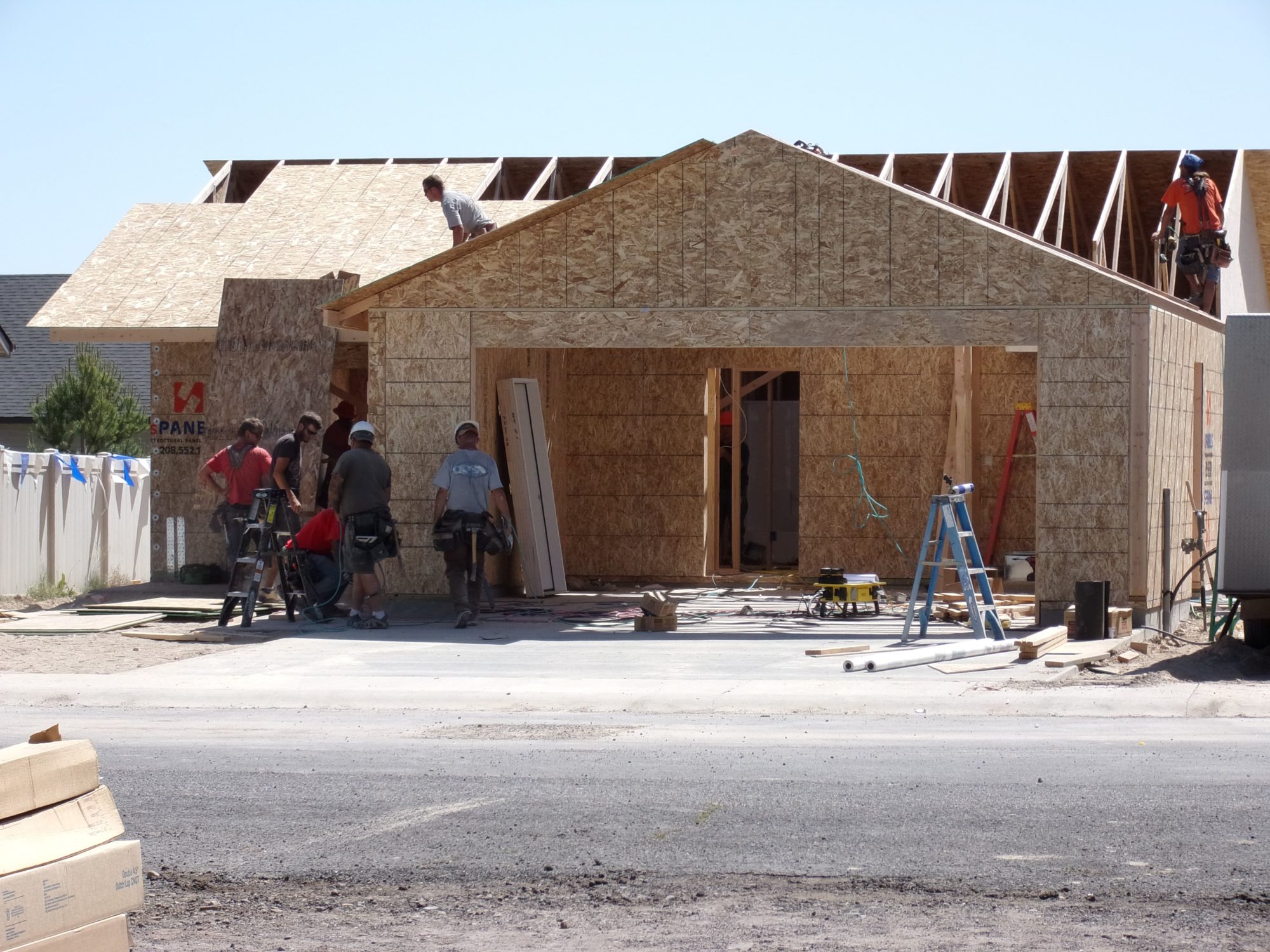 ---
---
Whether you have resources like money, land, building materials or labor to donate or time to give as a volunteer, you are needed here.
Providing shelter – and not just shelter- but a home is one of the most amazing, life-changing things you can do for someone. Not only are you creating a place for children to lay their heads at night but you are helping strengthen our community by providing safety at home.
homeless children identified in Twin Falls every year.
---
Research has demonstrated the link between health and homelessness and statistics show 8 out of 10 people who are in substandard housing or are homeless have a chronic illness.
---
Volunteer at an Event

Help Us Build Homes

Serve at the ReStore
---
No matter your skill level or ability, if you have a heart to serve and want to help us change our community, we have a place for you.
---
Show Up
We are always in need of volunteers at our ReStore and build sites. Give us a call or show up at the ReStore for an hour or a day.
Sign Up
Wear clothes that can get dirty and have your team sign this wavier before you arrive.
Make a Difference
We have volunteer opportunities for any skill or ability. Work alongside our partner families to help provide safe shelter for our neighbors and community.
---
* If you are a minor child under the age of 18, your application will not be considered complete until a parent or guardian submits a release of liability waiver to Habitat for Humanity on your behalf.
Liability waivers can be downloaded below or picked up in our office, and must be turned in by a parent or guardian (with photo ID) to our office at 669 Eastland S.
---
Release of Liability Waiver
Does Your Group Want to Give Back?
---
Are you a business, church, civic or school group who wants to give back? We need your help!
Give us a call to schedule your volunteer time.

Wear clothes that can get dirty and have your team sign this wavier before you arrive.

Show up and know you are truly making a difference in our community.
---
Currently one in four households in America spend more than 30 percent of their income on housing and have a difficult time affording basic necessities like food, health care and education.
---
A world where everyone has a decent place to live.
---
---
Seeking to put God's love into action, Habitat for Humanity brings people together to build homes, communities and hope.
---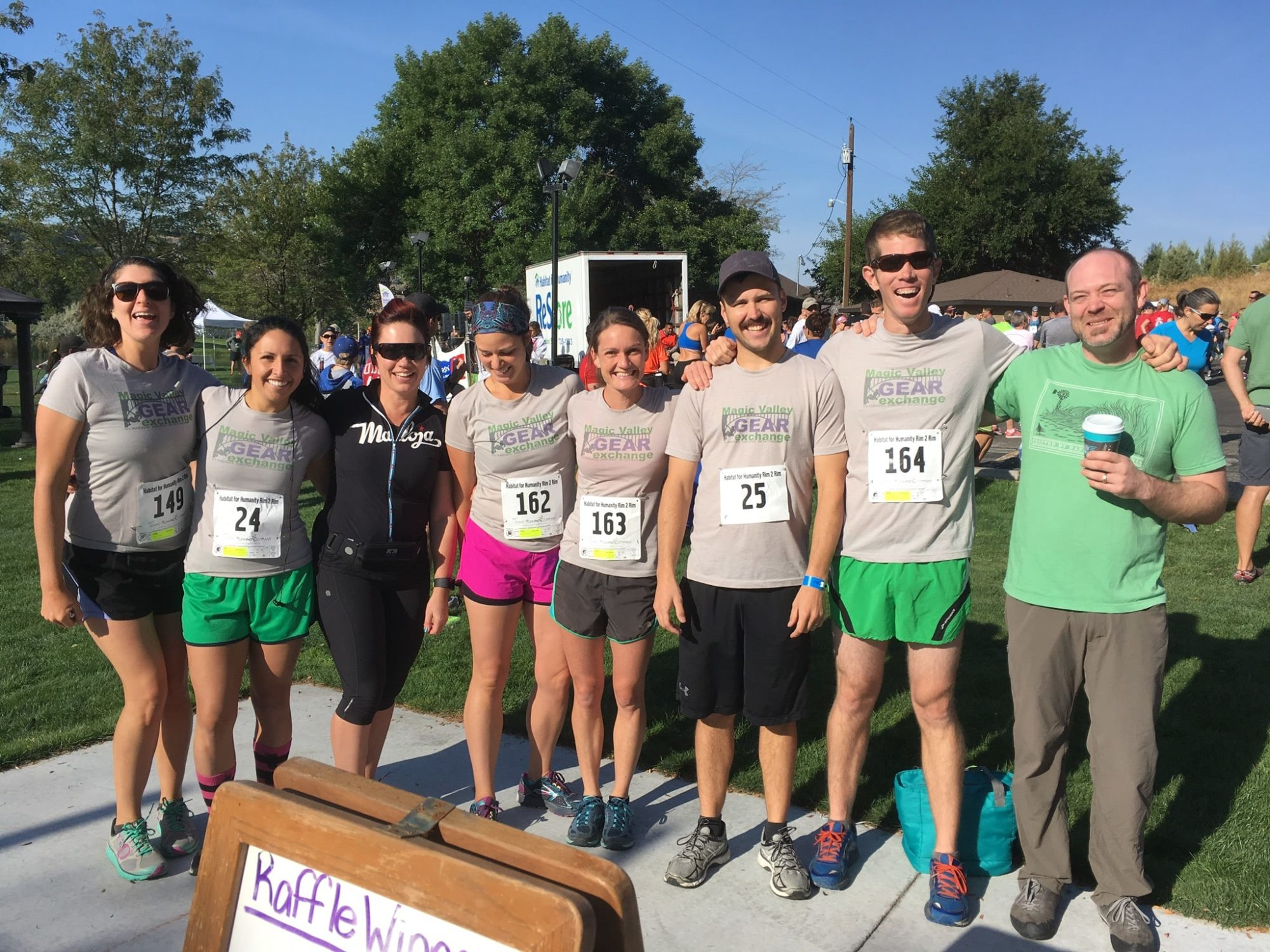 ---
---
A Habitat home is a strong foundation for a family, an opportunity on which they can build a better life. Strong and stable homes help build strong and stable communities.
---

---
---
A Habitat home is a stabilizing force for a family. Better, affordable living conditions lead to improved health, stronger childhood development and the ability – and financial flexibility – to make forward- looking choices.
---

---
---
Through shelter, we empower. A decent place to live and an affordable mortgage help homeowners save more, invest in education, pursue opportunity and have more financial stability.
---

---
---
A decent and affordable place to call home allows a way for everyone to have a safe place to live. Home is the place our stories start. Help us to create a lasting, sustainable change in our community.
---
If you have any questions, please feel free to get in touch with us using this form.
---
---